Caledon Oxbridge Sponsors
Caledon Oxbridge depends on the support of our sponsors, contributors, and patrons to pay land tier and to provide a small stipend to instructors. Class sponsorship is 4000 $L per quarter and provides the sponsor an ad on the board outside of the lecture hall, acknowledgement on this website, and display of their ad within the lecture hall on a rotating basis. To become a sponsor of Oxbridge classes, please email Oxbridge Chancellor Carl Metropolitan or contact him inworld.
We thank the following sponsors of our classes:
Visit the amazing Iron Cloud airbase - High above the firth in Middlesea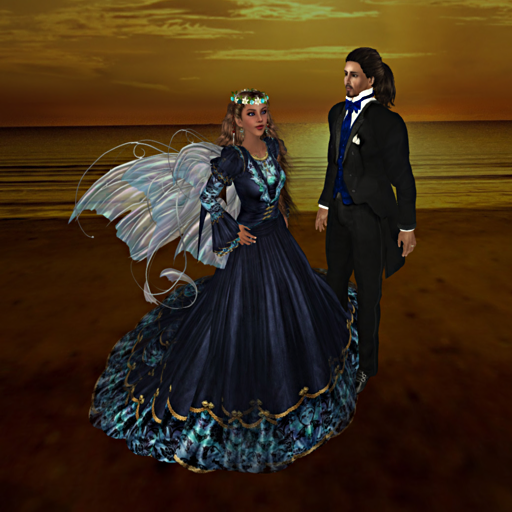 Cassie and OldeSoul Eldemar (Cassie or OldeSoul Eldemar)
We are Cassie and OldeSoul Eldemar and are proud to be patrons of this fine institution. Cassie (Cashew Writier) has been a member of SL for over 7 years and has worked as a tutor for the University. Cassie loves to build. I, OldeSoul Resident, have helped out as a greeter and helping to answer questions on chat. We are both very involved in Relay For Life of SL. If you have any questions, feel free to call. OldeSoul is the coach for the steamlands' teams.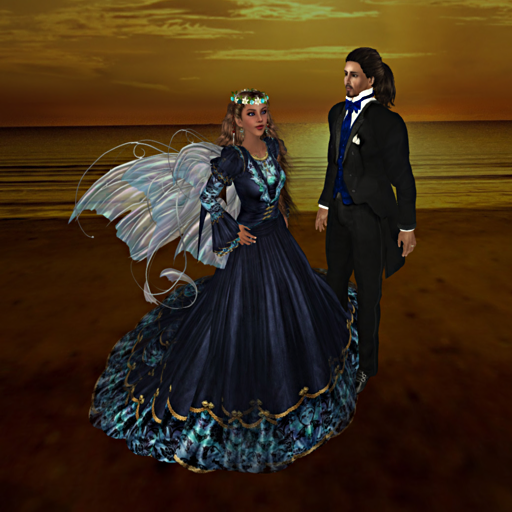 Dedicated to beauty, low land impact, and practicality. Specializing in low cost mesh furniture and liveable, interesting houses. Fine Victorian, old west/frontier, rustic, Baroque, rococco, Medieval , Renaissance, gothic, fantasy, elven, and traditional furnishings and accessories. Also featuring Malaspina Productions fine rococo furniture by Leandro Malaspina, a master of 18th century royal European historical furniture and buildings.
The Masocado Resort complex offers far more amenities than the crowded crackerbox sims of Nascera, the Linden Home continent. Swim in the rooftop pool, skydive, enjoy Seven Seas fishing, or get a free jet ski and explore the area! Enjoy Greedy Greedy or other games in our Game Room. Dogfight with your friends in little WarBug airplanes Or just wander the paths or sun yourself on the beach of the lovely tropical park next door.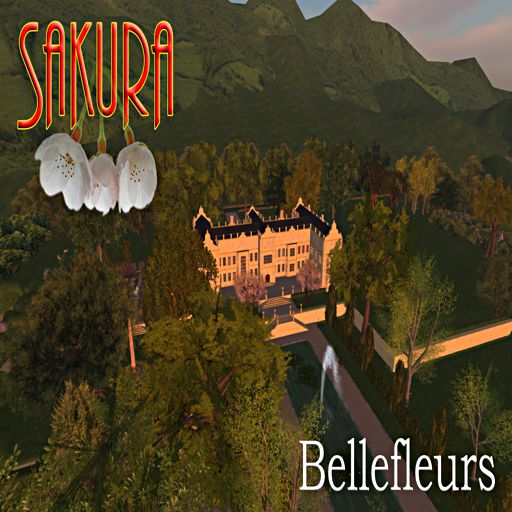 The legendary House of Sakura at Bellefleurs provides an exquisite retreat for those accustomed to refined excellence. Escape to our relaxing and spectacular English great house, and find a private moment among our discreet, elegant and intelligent Companions. Since 2007.
Sakura Bellefleurs is a sanctuary for those that enjoy elegance, class and refinement.
Our concept is based upon an amalgamation of the Firefly Companion Guild concept, the Venetian cortigiani oneste and the Parisian demi-monde and the salons of the 19th century, independent and educated women (for their time) of uncommon intelligence, wit and discretion.
We offer Second Life social events emphasizing all of these qualities, in addition to fun. Whether it is the Steampunk dance in the Library on Thursday evenings, the classical music salons on Sunday evenings or Monday's fencing practices, we look to have fun in a peaceful, drama-free environment. At every event, conversation and discussion are actively encouraged.
We are open and welcoming to all residents of Second Life (over RL 18), and want to reach out especially to those in the Steamlands sims, with whom we share a common ethos and many bonds.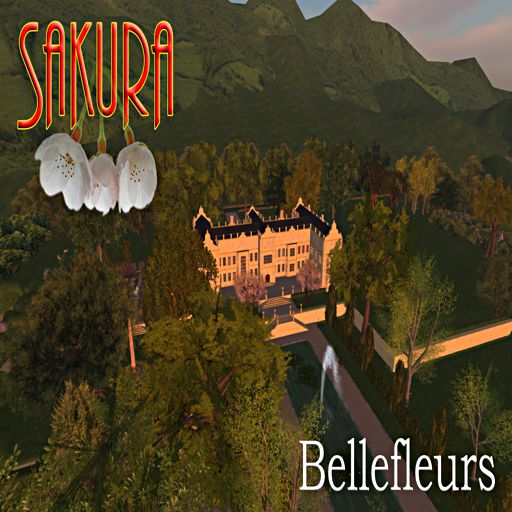 View photographs from Second Life's nooks and crannies, photos from several countries in the Solid World, and images from the distant past. The realistic appearance of virtual art from Second Life blurs the boundaries between SL images and ones taken in the Solid World. As you walk around the gallery, think about the similarities as well as differences of the SL photos intermingled among photos captured in Amsterdam, Hamburg, Chicago, Thailand, the Virgin Islands, and the Midwestern US.
This gallery was named after trillium flowers because many varieties of trilliums, a native flower in the US that once covered the floor of forests, are endangered. Just as the trillium is in danger of disappearing from sight, so are the images of artists from the past that are not viewed. Thus the Trillium Art Gallery will always include artists' renderings of the past. In the journey of creating this gallery, it was exciting to later learn that the selected images – Nico Jungman's from Norway which I discovered in an book found in an antique book store and and Jose Guadalupe Posada's lithographs from Mexico which I found in a forgotten folder under a bed were well preserved on the Internet. Perhaps the Internet will lead to a flourishing preservation of past images just as conservationist efforts hopefully will lead to a reblooming of trillium.
Be sure to visit the special 3rd floor exhibit of the engraver Posada. See how his art highlights reflects & captures Mexico at the turn of the century as well as current internat'l politics, the horror of which is not so different. A slide show display and descriptions and reflective questions on his art will lead you to admire and want to learn more about this special artist who influenced so many others.
Caledon Oxbridge University acknowledges the gracious support to our classes provided by private sponsor Miss Aury.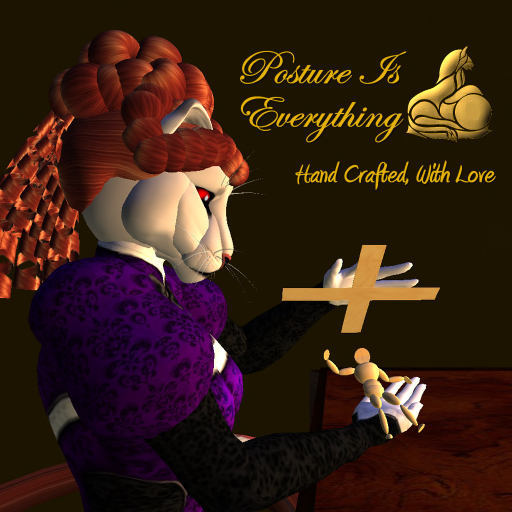 Serving the SL Victorian and other eccentric communities since 2006 with poses and animation overrides.